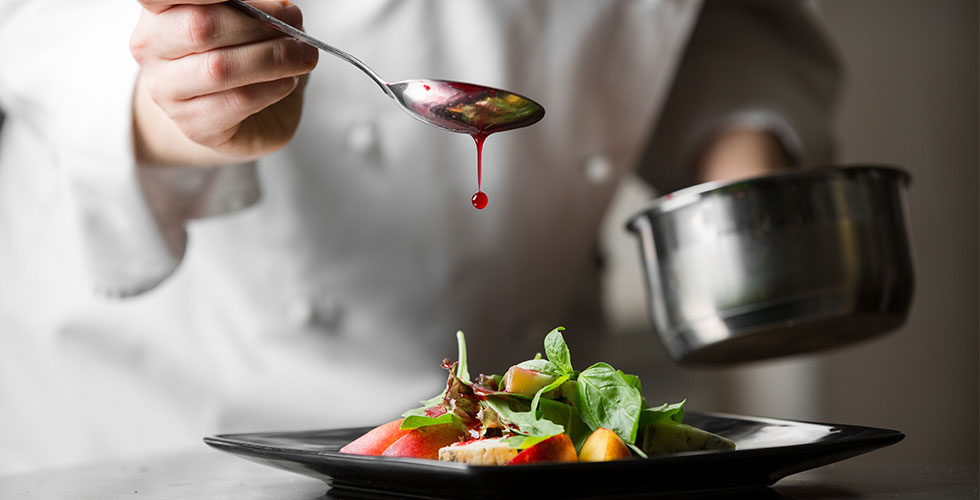 Order now products used by Tops chefs at appetizing prices !
You can now access to the most prestigious products usually used by gastronomy professionals.
Delicieux Secret is an excellent organic products selection which links quality and flavour, at a wholesaler price.
Our qualitative requirement goes far beyond the criteria of organic to offer you live products from breeders and producers.
Taste it and delight your guests

Discover the organic excellence

Make the best of grouped purchases
They trusted us
Because we offer exceptional organic products, we have the honor to supply the chefs of the most renown restaurants.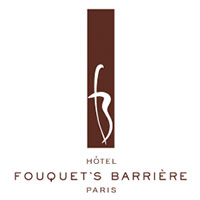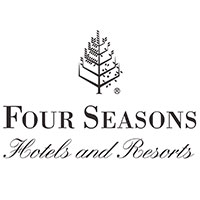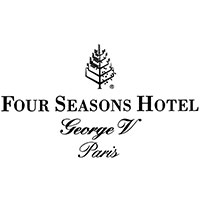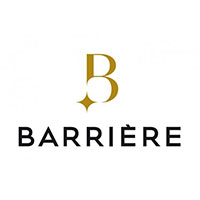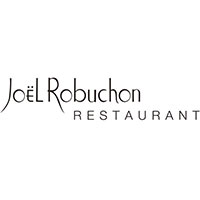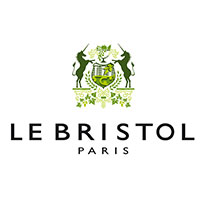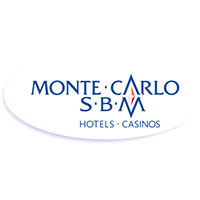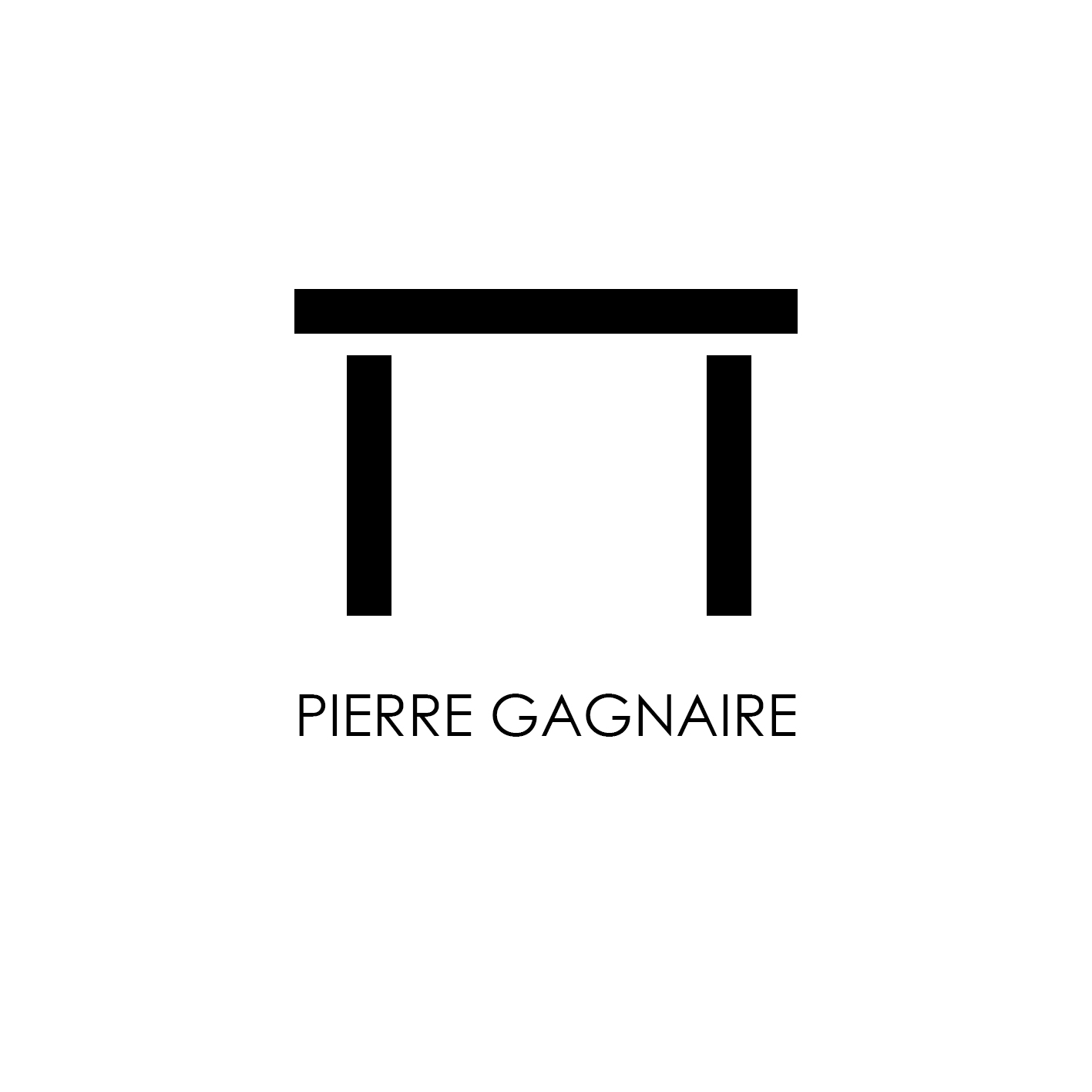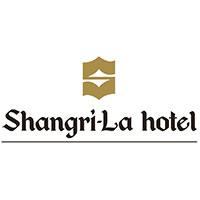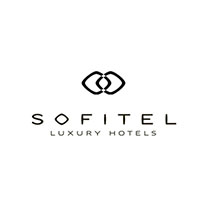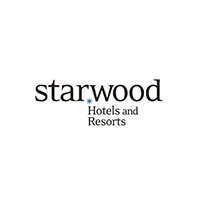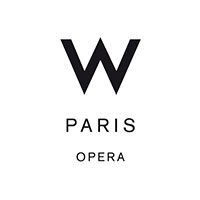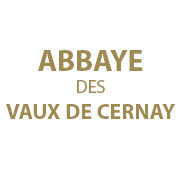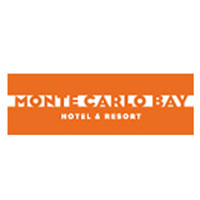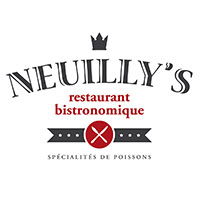 21.03.2017 - by La Rédaction de Paris Match

Read more