Livraison frigorifique respect de la chaïne du froid

Livraison offerte* dès 70€ d'achat

Livraison rapide sous 24-72H**

Découvez l'excellence du bio au meilleur prix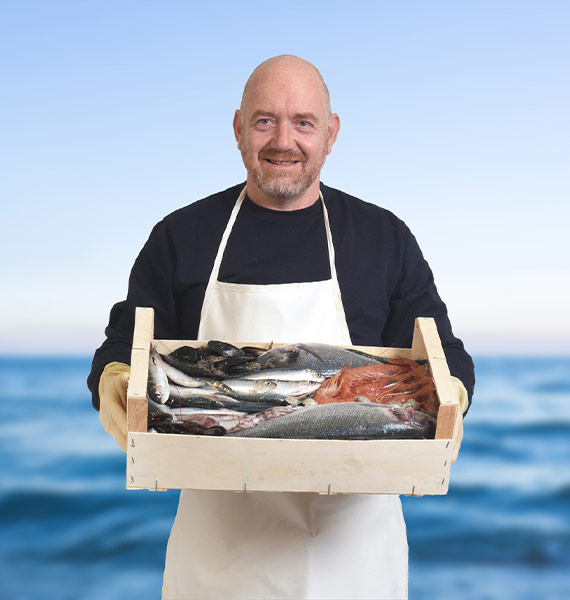 Du producteur à chez vous en 24-72h
Livraison offerte dès 70€ d'achat
Passez commande avant 23h30
Notre équipe sélectionne le meilleur des produits demandés
La livraison se fait avant 13H chez vous
Régalez-vous !
Ile de France : 75, 78, 91, 92, 93, 94, 95
Livraison en 24h du lundi au samedi inclus
Reste de la France et Monaco
Livraison en 48h du mardi au samedi inclus
Offerte à partir de 70€ de commande de produits uniquement surgelés ou uniquement frais. Si mixte de produits frais et surgelés, livraison offerte à partir 70€ dans chaque catégorie.
They trusted us
Because we offer exceptional organic products, we have the honor to supply the chefs of the most renown restaurants.