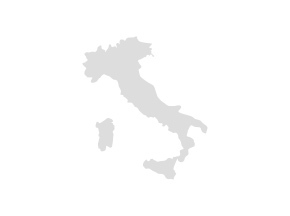 Italian products
The pizzas of Delicieux Secret are truly unique and terribly gourmet!
Become aware that the pizzas are organic and traditionally crafted in the Marches province. In addition, they are prepared with selected organic wheat flour and the dough undergoes a real fermentation during 24 hours. Old-style! And once the dough is divided in smaller rounded pieces, they rest another hour, just like the pizzaiolo does at his restaurant!
Let's keep on talking Italian gastronomy with "La Pasta", synonymous of tradition and simplicity. Made from organic corn and brown rice flour, they are guaranteed 100% gluten-free, but 100% delicious!