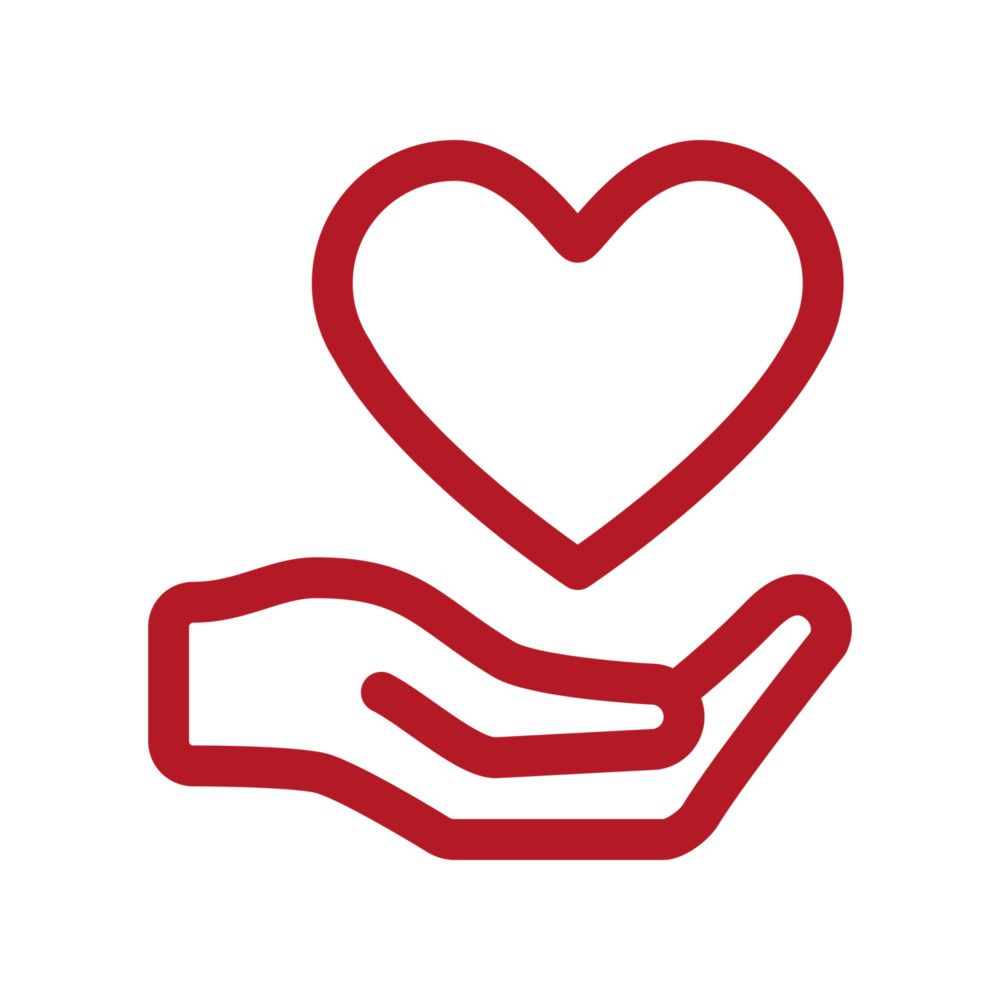 Donnation
Délicieuxsecret is committed to Less Saves The Planet, an environmental label that unites environment and gastronomy.

This label actively supports various associations and foundations on related topics. Discover their wonderful actions and support them!

- Raceforwater collects ocean plastics worldwide through eco-friendly boats.
- Terre solidaire supports farmers who preserve the planet in their activities with eco-responsible production and green energy.

- GoodPlanet raises awareness and advises large companies on environmental issues at work such as waste or energy savings.

- 30 million friends subsidize various projects on animal welfare, such as the treatment of animals on farms, the abuse of hunting and animal traffic and abuse.

- Up2green plants thousands of trees each year and fights deforestation.