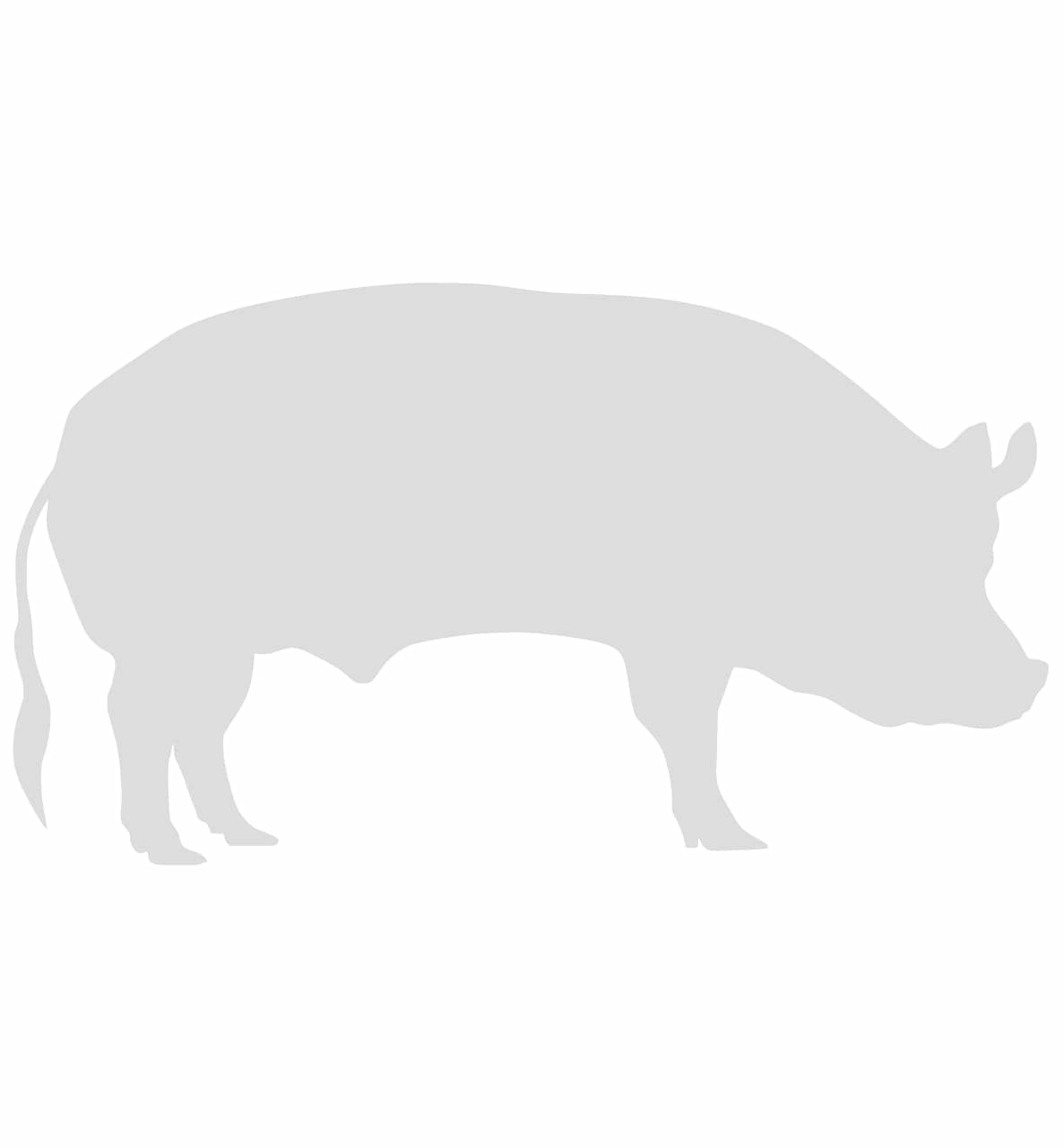 100% Natural Iberian Pork
Our black and dark pink Iberian pork is bred in an ideal environment with oak trees.
Breeding is based on slow and natural fattening with exemplary nutrition.
The pigs are fed with the natural resources of the pastures either 100% natural acorns rich in carbohydrate which helps in the production of good fat, but also of herbs and roots.
In addition to grazing resources, pigs benefit from 100% organic and GMO-free cereals: soybeans, wheat, oats and corn.
Their diet is carefully chosen by a nutritionist.

Pigs receive no antibiotics except in cases of persistent disease.





For their well-being and that they are not stressed, they are sent to the slaughterhouse one day before by small lot, to be showered with hot water and anesthetized to avoid their suffering.