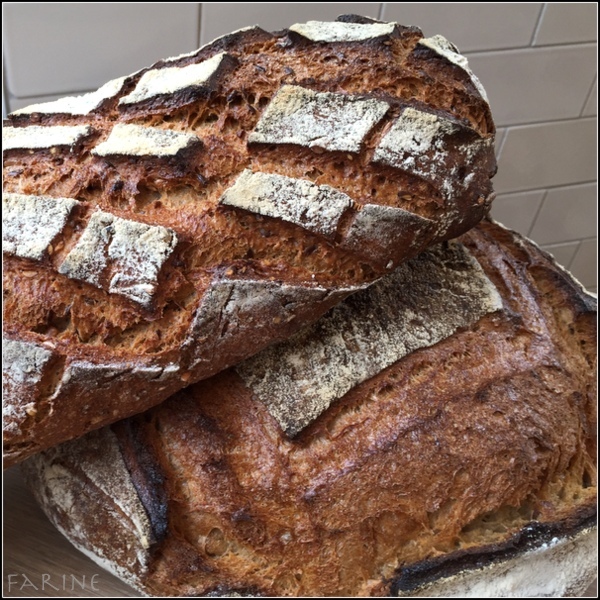 Side Dishes
Meat, fish, salad or pasta – this is your main ingredient but sometimes you do wonder what can you serve with them?
Well, we have it all – you can find a selection of side dishes that your main ingredient will be completed with. Have hummus and need a pita bread?
Want a burger but need a burger bun? Preparing some steak or fish and missing French fries?
Check our selection.