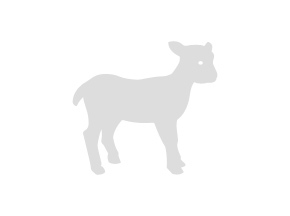 Organic Lamb
One of the Irish farmers' specialties is to cross-breed pure breeds in order to get high quality and amazingly tasty meats.
Our flock of Irish lambs only counts 100 heads, which allows them to blossom and roam through very big grassy areas. Our organic Irish lamb meat is renowned for its high nutritional and taste quality, which explains its invincible position.
Click here to know more.