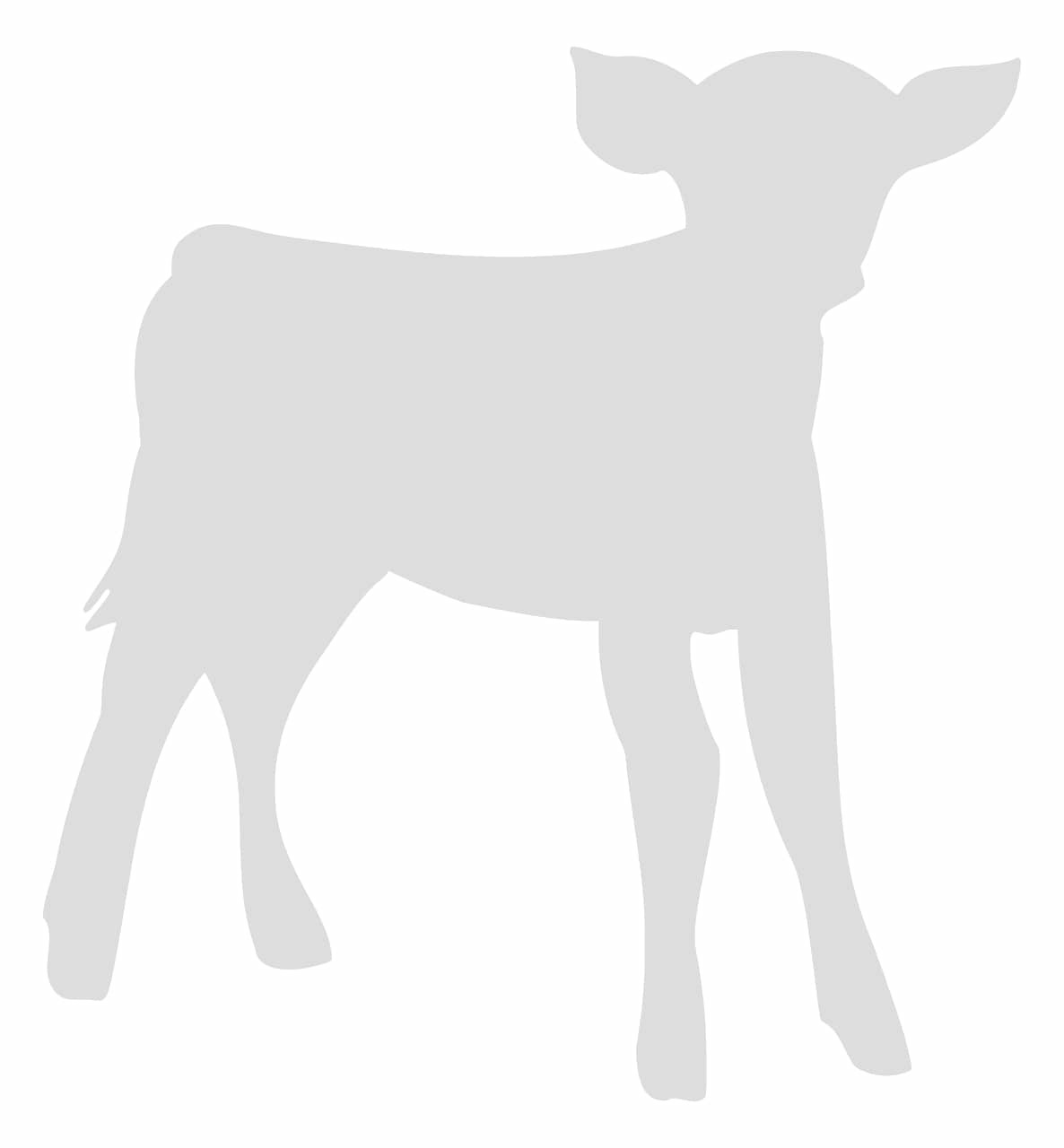 Italian white veal from Piedmont 100% natural
Our Italian veal is raised in the Piedmont region in the north west of Italy.
This region takes its name from its geographical location: At the foot of the Alps.
Fed milk and corn, our calves are raised without antibiotics and for 8 months then sent to the slaughterhouse by small lot of 6 brothers and cousins because the natural links of the animals reduce to the maximum their stress.
Our breeding method has also been praised for the care we give them.
The high quality of our veal meat is indicated by a subtle taste of milk and cereals, as well as a fine and melting texture on the palate.
All these reasons make our veal vain a product of choice and exception that we recommend to make your meals with family, friends or solo moments of taste exception.
According to the Less Saves The Planet label and in order to preserve our planet, we recommend you to limit your meat consumption to 130gr per person by dividing this piece for several meals or by sharing it.