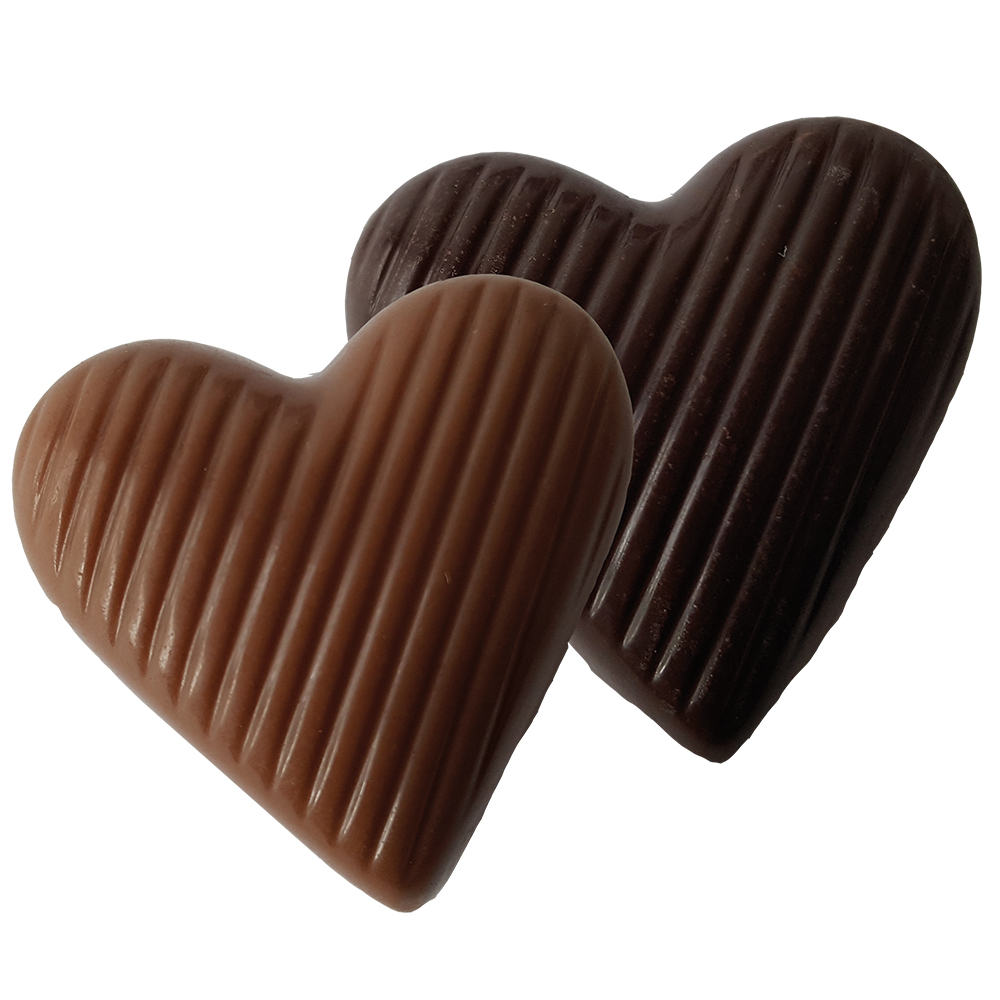 Organic Chocolates and sweets
At Delicieux Secret we look for the best and it also applies for the chocolate.
We offer you a gourmet trip around the world to discover subitle aromas of carefully selected cocoas.
It is important for you to know that our organic chocolate production is made with a sustainable development approach, we use only chocolate cover, pure cocoa butter, no lecithin and no added vegetable fat.
Delicieux Secret also supports permaculture initiatives, permanent agriculture through which the land can maintain its natural fertility over the long term. Inspired by forests as ancient as they are fertile, cocoa permaculture enthusiasts have recreated biodiversity in their plantations to allow for beneficial co-development between species such as the avocado tree, the papayer tree, the banana tree, or the mango tree! An environmental approach that also improves the taste of cocoa beans.