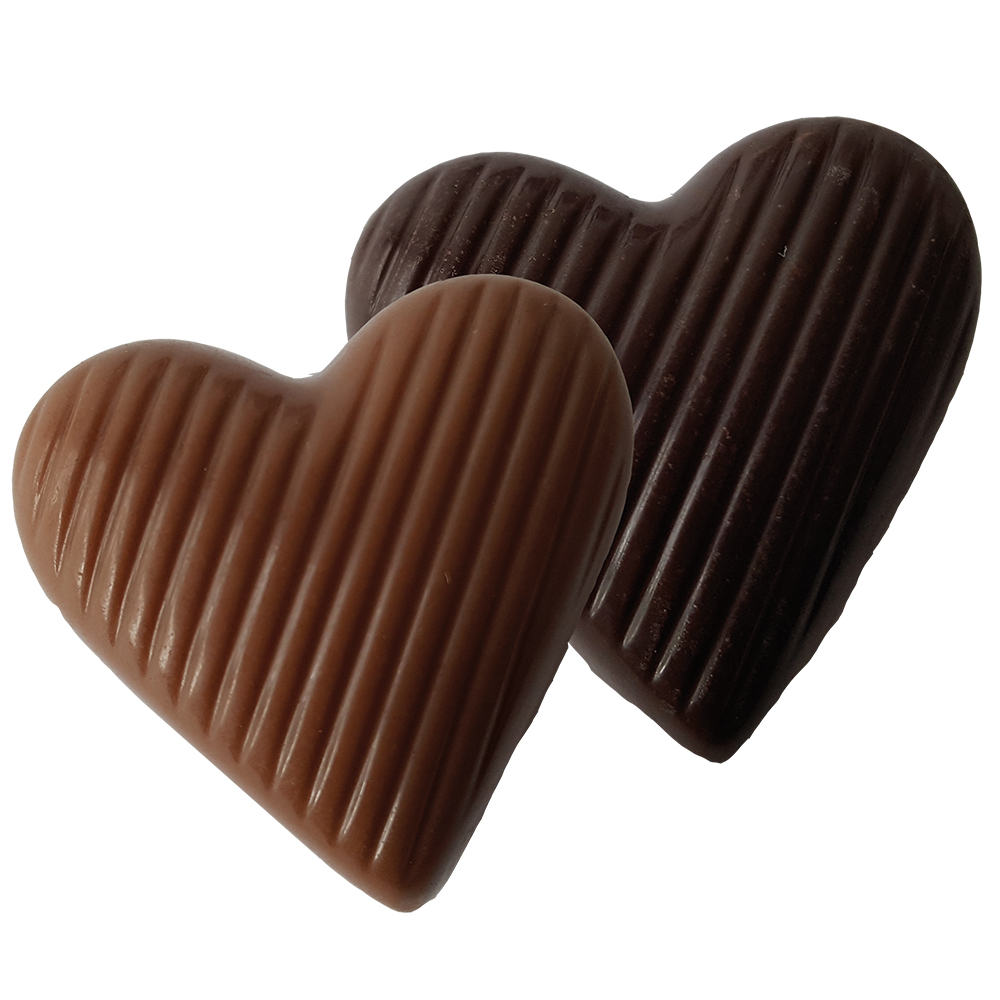 Organic Chocolates
At Delicioux Secret we look for the best and it also applies for the chocolate.
We offer you a gourmet trip around the world to discover subtle aromas of carefully selected cocoas.
It is important for you to know that our organic chocolate production is made with a sustainable development approach, we use only chocolate cover, pure cocoa butter, no lecithin and no added vegetable fat.
This approach goes as far as packaging, made from cellulose (naturally produced by plants) fully compostable. The chocolate packaging is made of cardboard from sustainably managed forests, which allows us to guarantee the good management and the preservation of the exploited forests.