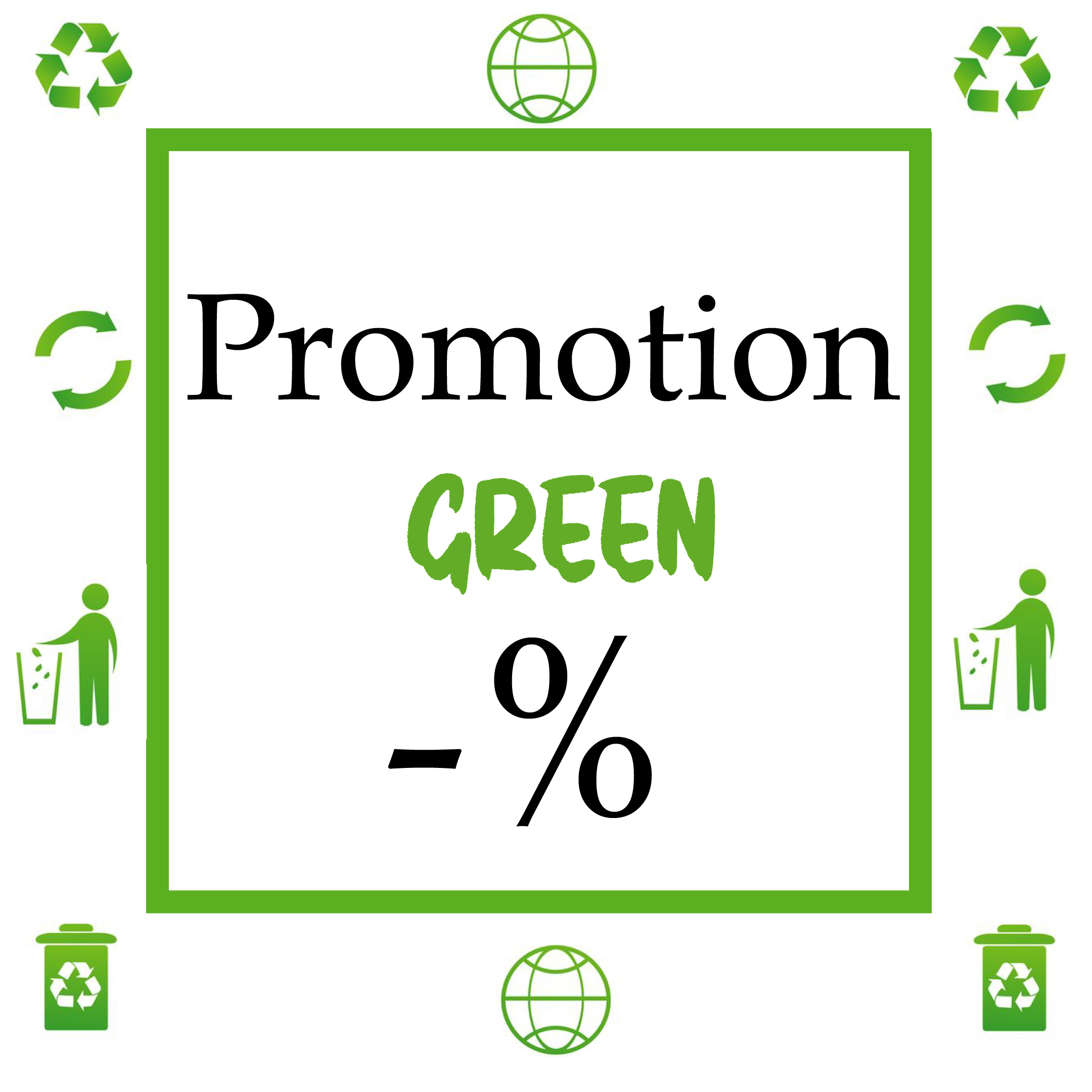 Green Promotions
Today, according to the FAO, one third of the food produced in the world is wasted every year while some are sorely lacking. Together, we must restore balance.

With Promotions Green, Delicieuxsecret offers today a set of ethical and eco-responsible products in short use-by date and low price. The products offered in this department are perishable in the next 3 months maximum. Our promotion percentages are directly related to lapses. Take advantage of -30% for perishable products in the current week or month, -20% for two months and -10% for three months.
Unsold products from this shelf are then offered to humanitarian organizations.
In this time of health crisis, our donations are going to different hospitals that are fighting the pandemic.