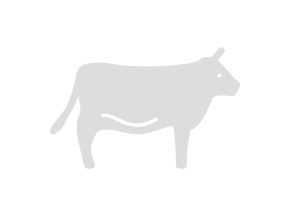 Organic Black Angus Beef
For which reason choose Black Angus beef? In addition to its inimitable taste to marbled and finely marbled variations, its quality is no longer to be demonstrated, and we will explain why!
Coming from Northern Europe, our Organic Black Angus is highly appreciated Irish meat. Its massive stature with short legs gives the impression that the beef flexes muscles in the manner of a rugby player, emphasizing the heavy mass feeling of his body structure.
Our Organic Black Angus – almost an All Black Angus – live like a lord and has, therefore the gift to provide a relatively fatty carcass which guarantees a tasty and finely marbled meat to the consumer.
According to the Less Saves The Planet label and in order to preserve our planet, we recommend you to limit your meat consumption to 130gr per person by dividing this piece for several meals or by sharing it.