There is 4 feedback on this product. Note moyenne pour ce produit :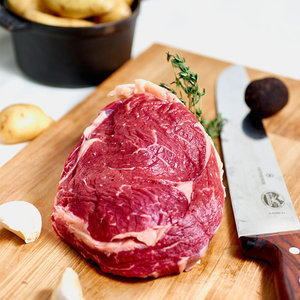 Organic Black Angus beef cube roll
21,50 €
Buy
The last opinion
Nguyen
wrote on 31.05.2020
Viande goûteuse et très tendre
---
All the opinions (4)
Absolument excellente

Entrecôtes très tendres et succulentes ! Livraison dans le créneau prévu, chaîne du froid respectée. Il serait bon d'avoir la date limite de consommation lors de la commande.

Très bon produit. Pour un consommateur individuel, la portion est peut-être un peu forte.