Sponsoring
What's more prestigious than caviar to make your friends to discover our delicious products ?
By sponsoring them, give them a box of caviar on their first order. Once they have ordered, you can also get yours !
It could not be easier
- Log in below and indicate the email address of the friend you want to sponsor, having never order from us

- Then, he will receive a promo code to indicate when he first orders to get a box of caviar !

- Once his order has been done, you also have a promo code and 1 month to give us in an order and get your caviar box too !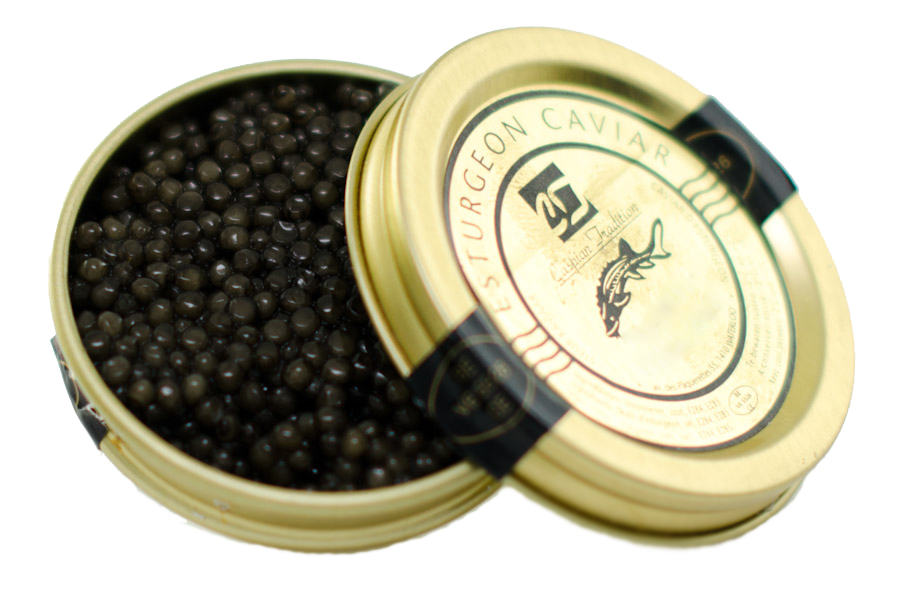 *Offer combinable with our other promotions and without limitation. Both parties receive a promo code by mail to receive a box of Royal Baeri 10g caviar. Code valid for a minimum order of 70 € (excluding delivery charges) on the first order of the godson and on the order of the godfather's choice.
Attention, for any order delivered out of departments 75-92-93-94 AND containing ONLY frozen products, the box of caviar will be replaced by a farm chicken organic 91 days frozen.